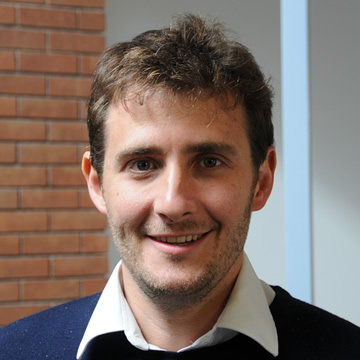 The Development Research group welcomes Clément Imbert, who will visit the Jourdan campus for the month of September. Dr. Imbert is an Associate Professor at the University of Warwick and a Research Affiliate at CEPR and JPAL.
No stranger to PSE, Clément completed his PhD here in 2012. He currently focuses on internal migration, public employment and social programs both in developed and developing countries, particularly India.
Welcome back, Dr. Imbert!